Real Ingredients. Real Sales.
Offer your customers quality, authenticity, & versatility.
Papalote Roasted Tomato Salsas are made with the best ingredients California has to offer. With select Roma tomatoes from Santa Nella, garlic from Gilroy, and onions from Oxnard.
Vegan
Gluten Free
Non-GMO verified
Regionally & Mindfully Sourced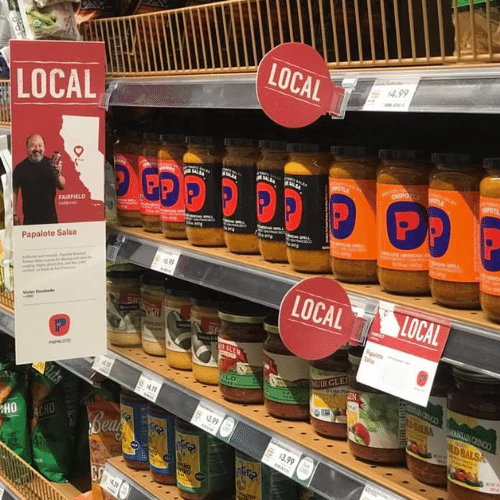 our Wholesale Program
PAPALOTE SALSAS
Offer your customers top-shelf quality, authenticity, and versatility.
Convenient, reliable distribution through UNFI or KeHE. We invite you to let our team find the perfect corporate solution for your specific needs and special applications.
We'd love to partner with you and are standing by to assist you and your team. Please complete the forms below and tell us about your plans and how we can help you.
Call Office: (707) 863-7444
E-mail: jasmine@papalotesalsa.com
Address: 4713 Mangels Blvd. Fairfield CA 94534
In the beginning: There we were, Papalote Salsa on our right, Bobby Flay on our left...
A wonderfully surreal event happened to the Papalote family after having been in business for a little over ten years… To make a long story short, in early 2010 Food Network decided to send Bobby Flay to challenge us to a burrito throwdown on his show Throwdown! with Bobby Flay.
We were very fortunate to not only have had the opportunity to cook side by side with this amazing chef with 150 of our dearest friends and family members (we were told we would be shooting a pilot for a fictitious show, just to throw us off until the reveal), but the icing on the cake was being crowned the winners of the throwdown! Chef Flay was very gracious and he even went on to praise our beloved house salsa and proclaim it "the secret weapon"!
Inspired by the popularity and uniqueness of our salsa, and now the praise and on-air endorsement of Chef Bobby Flay, we decided to learn what it would take to do to bring Papalote Salsa to stores. The first lesson: What's a co-packer and where can we find a good one? Once again, luck smiled upon us and we formed an amazing partnership with Sonoma Specialty Foods (Sonoma Gourmet) in Sonoma, CA. 
The sole goal when working with Sonoma Specialty Foods, and our main directive to their team, was to replicate our recipe, as accurately and true to the original as possible. The results were fantastic.
Thanks to our co-packer's strict standards and selfless direction, Papalote salsa has always been by default:
gluten free
non-GMO
all-natural (with no sugar added)
no water added
Papalote Roasted Tomato Salsas are made with mindfully sourced regional ingredients from the great California Central Valley, staying true to our commitment to quality, authenticity, and versatility.
Fast forward another decade or so and here we are, ready to bring your customers a salsa that truly represents our family and our traditions.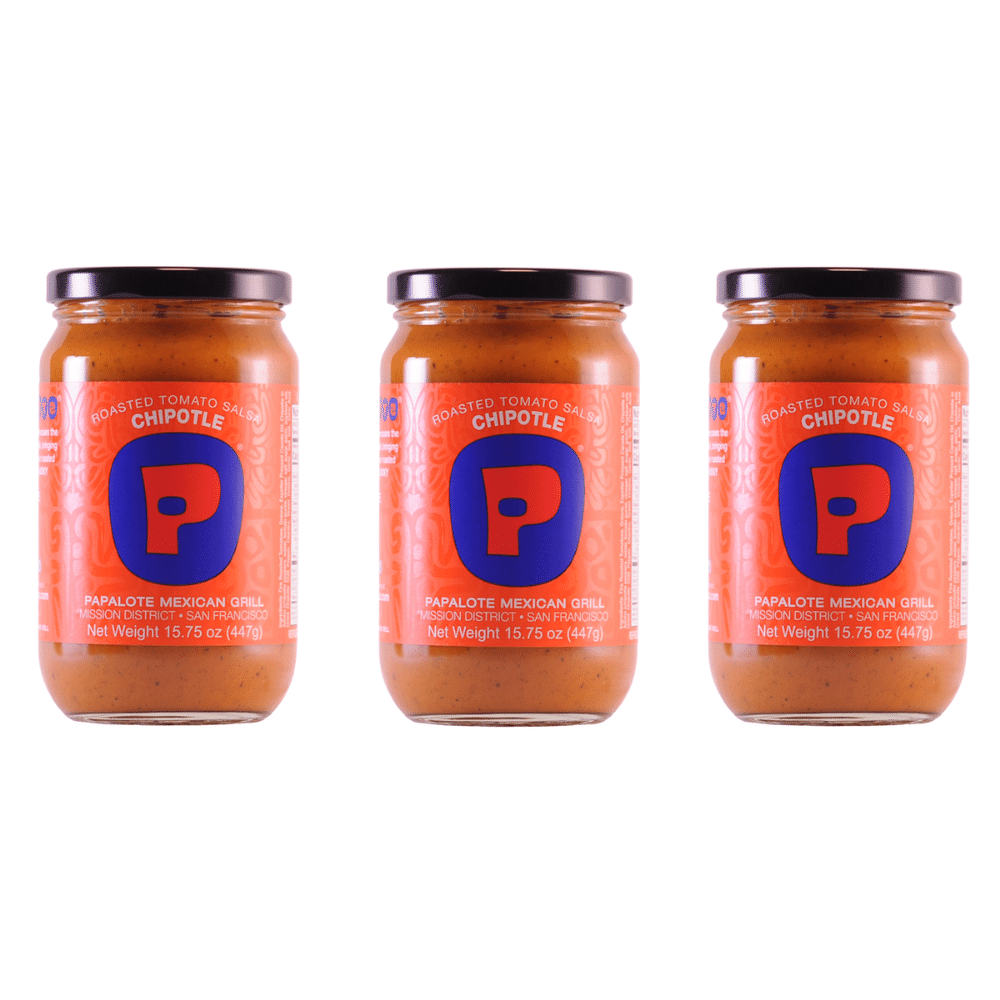 GET IN TOUCH
Let's chat about how Papalote can collaborate with your team
and bring this unique and profitable product to your shelves.

Please complete the form below. We'll get back to you within 48 hours.