Papalote Mexican Grill's original house salsa
One salsa, representing our family, our culture, and our traditions.
Papalote Roasted Tomato Salsa is the culmination of nearly 50 years of family tradition, secret recipes, and culinary expertise. It was born in the heart of San Francisco's Mission District when Papalote Mexican Grill opened its doors on February 17, 1999.
The purpose of Papalote Mexican Grill is to prepare outstanding Mission District-Inspired dishes with the freshest meats, produce available, and serve them in a comfortable and exciting atmosphere.
Every Mexican restaurant should have a unique salsa that embodies the essence of the concept; Papalote Roasted Tomato Salsa embodies the spirit of Papalote Mexican Grill.
We proudly offer you this outstanding salsa. With its unique texture, Papalote salsa is great for dipping as it clings perfectly to your favorite chips. Its smoky notes make it ideal for cooking as a base (mother sauce), and it is a versatile condiment that will make your favorite dishes pop! It is elaborated with the same commitment to quality, freshness, and flavor as the dishes it enhances at Papalote Mexican Grill.
Don't miss our recipe section below to get inspired and let your culinary imagination go wild!
PAPALOTE MEXICAN GRILL
Since 1999 Papalote has been serving our community and offering our neighbors quality, authenticity, and consistency. We prepare and present authentic Mission District fare paying meticulous attention to every ingredient that goes into our dishes.

Our grilled meats are grilled and served immediately, never prepared ahead of time, or refrigerated and then reconstituted.

From grill to tortilla!
Whether you're having a burrito, a taco, or a quesadilla, you'll thoroughly enjoy the unique flavor of freshly grilled vegetables and meats, delicately sautéed seafood offerings, and succulent vegan and vegetarian options.
It's a pleasure to serve you and continue the culinary tradition my Great-Aunt Celia started here in San Francisco in the early 60's.

Come for the freshness, stay for the salsa. We can't wait to share our menu with you.
THE PAPALOTE TRUCK
A driving force in the community
The Papalote Truck delivers the Papalote vibe as we cruise around the City to participate in concerts, festivals, food truck parks, microbreweries, and special events.
Inspired by the little Hot Wheels cars I played with when I was a little kid as well as the irreverence and playfulness of Big Daddy Roth's art, the Papalote Truck design builds on our Papalote House Salsa bold black label, including its indigenous motifs, and it features vibrant racing flames.
It's adorned with race car style sponsor stickers featuring the stores where Papalote Salsa can be found, the shows and channels that have featured Papalote on the air, and the social media platforms where you can join the fun!
The Papalote Truck showcases the most popular Papalote burritos, our original home-made Papalote Roasted Tomato House Salsa, and you can of course pick up a jar of your favorite variety of Papalote Roasted Tomato Salsa as well. When not visiting the coolest spots in the City, the Papalote Truck can be found at lunch time, Monday through Friday, bringing the Papalote flavor to the San Francisco Financial District.
As seen in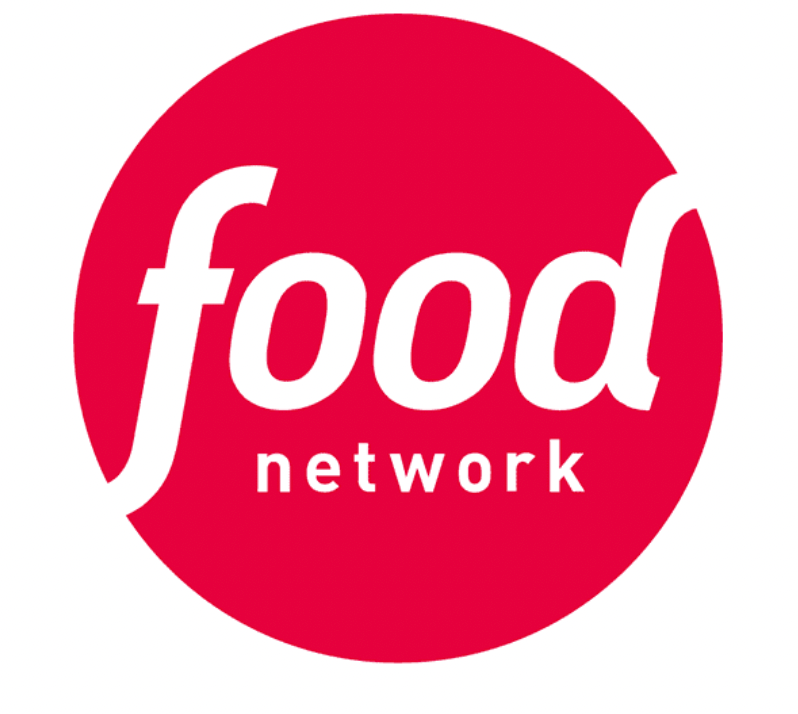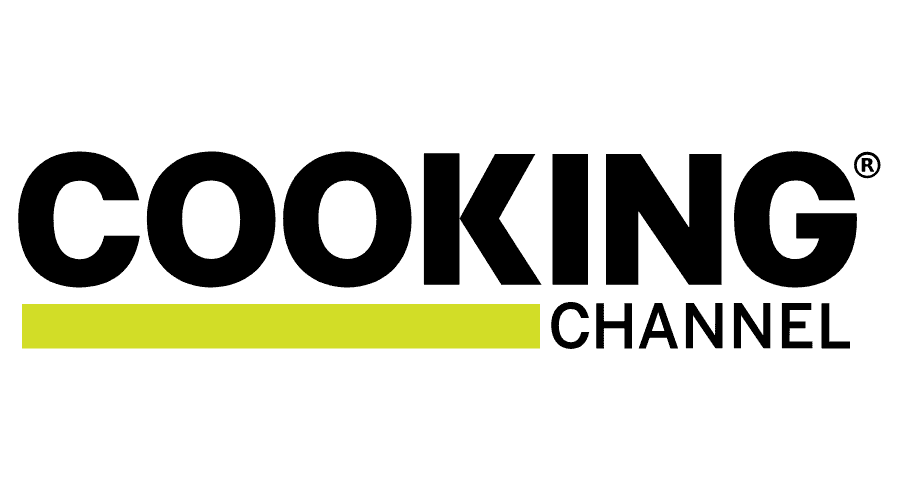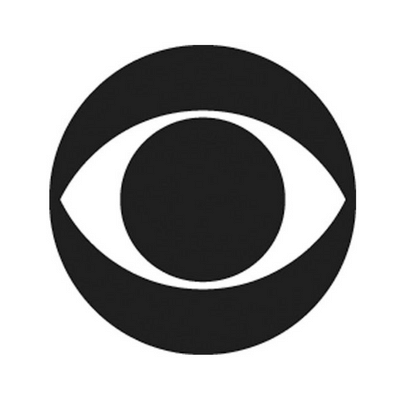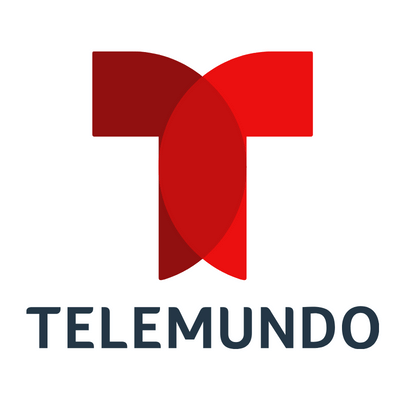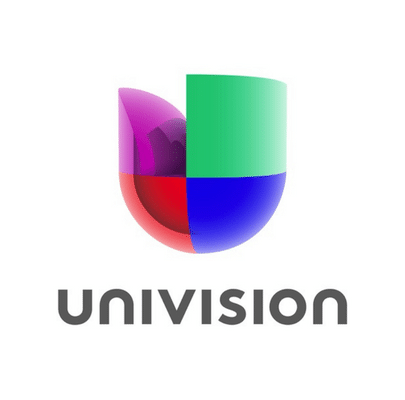 Featured in